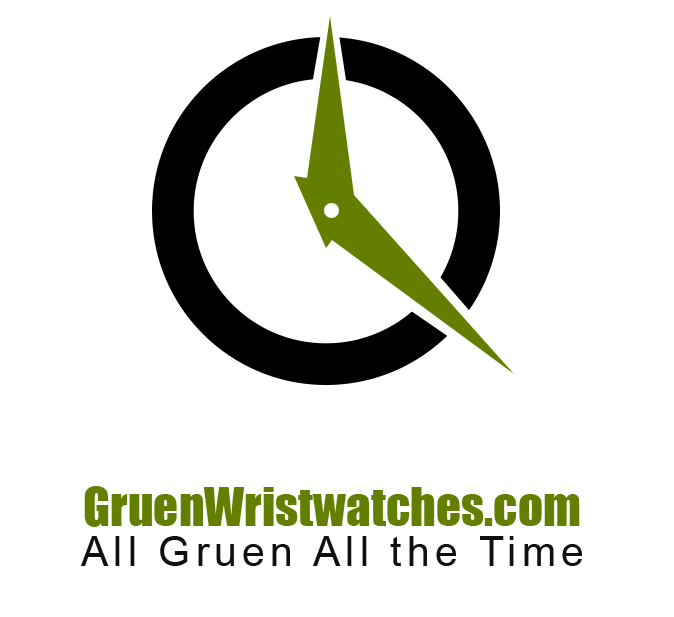 GruenWristwatches.com
Dedicated 100% to Vintage Gruen Watches... "All Gruen, All the Time"
Enjoy your stay and get as much educational material as you can carry



Happy Holidays!
NEW tools for dating your Gruen watch!
Serial numbers for cases made by Gruen, Keystone, Star have just been released. You'll find them on the Serial Numbers page.
Date your Gruen using Style Numbers with the new online Style Number Dating tool
Simply enter your Style Number in the box below to find your watch's date and additional Style Number information. This online tool provides dates for Style Numbers back to 1925.
If you find something in these pages that both excites and motivates you, please share it with others!
Mobile and tablet users - This site best viewed in "Desktop mode". The fonts are fairly large and the galleries work better in this mode.

BOOKS to help with identifying and repairing your Gruen watch are now available on
Amazon
as well as
Lulu
! Lulu has the entire list of Gruen books while Amazon is a subset.
All photographs, digital documents, movies, and any other digital material ( galleries, etc ) are copyright © 2013 by Second Hand Press.
Permission for re-use or distribution, in any format, is not implied nor granted. Information contained here was purchased, collected, created and assembled for personal consumption.
If information here was obtained from other sources, explicit permission was obtained. Please treat their information with great care.